Singapore Mortgage Calculator
YC

|

20 March 2022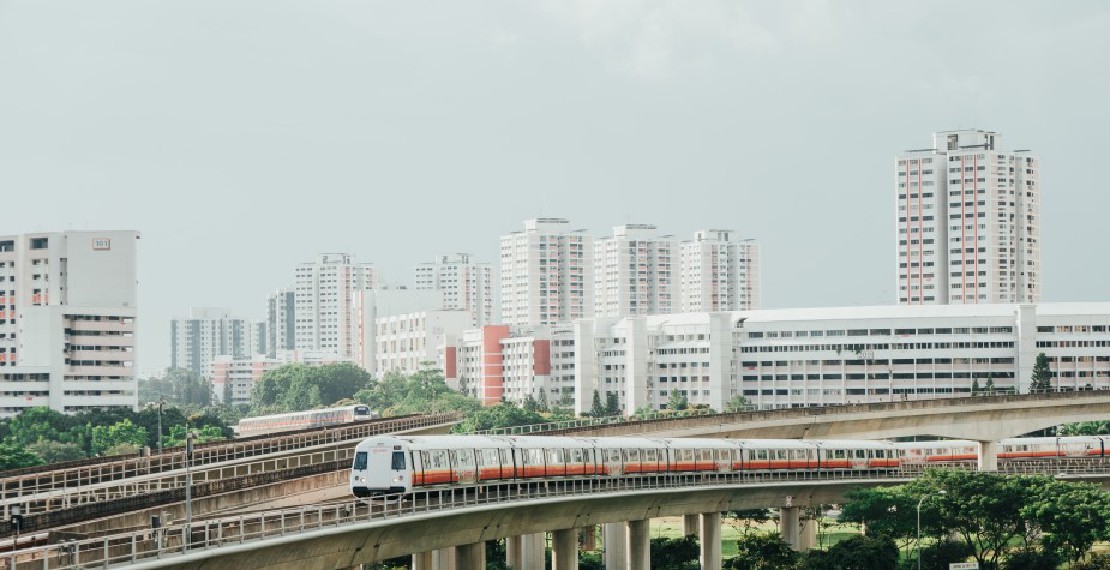 I have been busy recently with house hunting and one of the many problems I face is, how much is my mortgage and how can I best manage my finance? I attempt to create a google spreadsheet to calculate and track my finance relating to mortgage, but one important question was not answered.
As a Singapore Citizen, how much of a loan quantum can I afford using CPF if I take a HDB loan without having to top up cash in future repayment?
This got me thinking on how I can make use of my coding knowledge to obtain the answer. At the same time I was playing around with Golang WASM, hence I got the idea of creating this tool in Golang and then compile it in WASM to share it on TiredSG.Dev.
Here's the Mortgage Calculator Tool. If you are from Singapore, it will give u an insight into using your CPF to pay for your home loan. If not you can still use it as a simple mortgage calculator.
More features and insights will be added later as I continue to improve this tool during my free time. I will be posting a new blog post in the future to explain more on how I use Golang WASM to implement this tool.
You May Also Like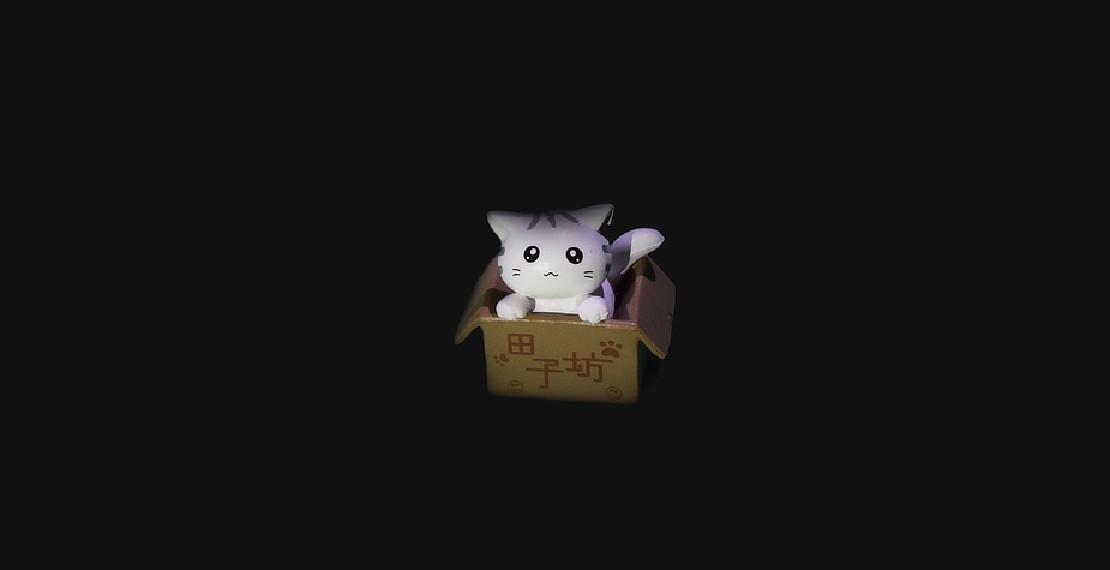 It's been some time since I last made any changes to the mortgage calculator tool which I initially developed in Golang and compiled as …
Read Article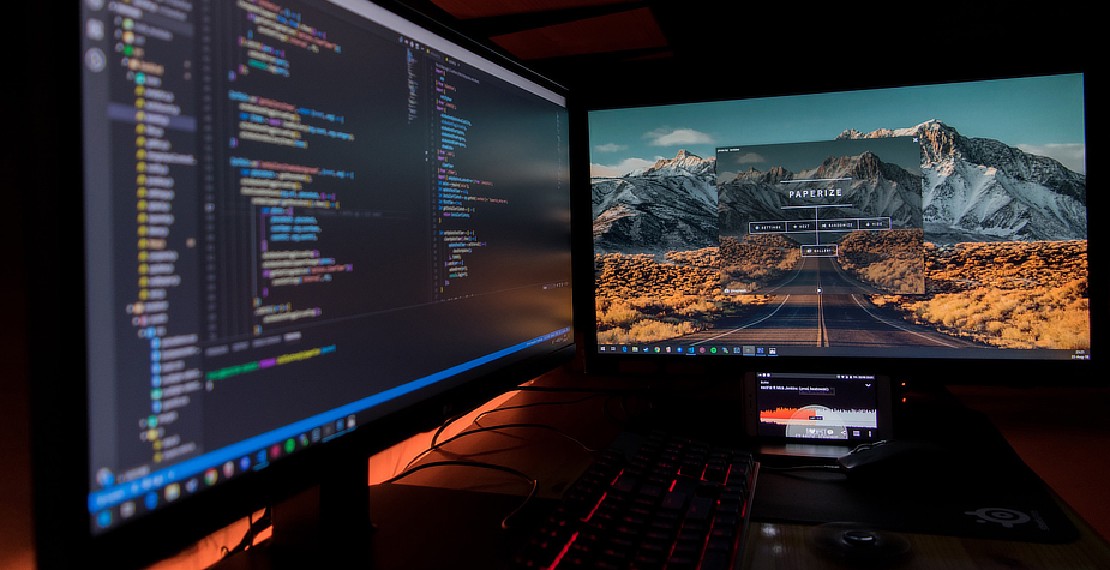 We can override Golang JSON marshalling and unmarshalling to encode and decode JSON payload even if the payload does not match the object's data …
Read Article